How long do pellets last? It depends on several factors. Pellets can be stored in a cold, dry environment for six to twelve months. If you live in a very humid area, they may only last three or four months, whereas they barely survive a few months if they are made of low-quality material.
What Is a Grilling Pellet?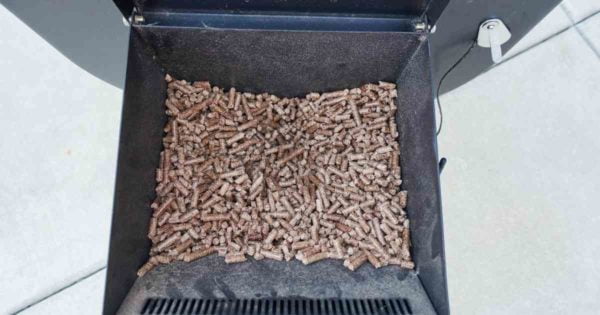 Grilling pellets, also known as BBQ pellets or cooking pellets, are a form of fuel used to power pellet grills. They are small rods that are often the diameter of a pen. When burned, they emit smoke, which adds aroma to anything you're grilling. The heat produced by the combustion of the pellets also helps to cook the food.
Grilling pellets are mostly hardwood, but other prominent wood types include apple, cherry, oak, etc.
Let's delve more into the advantages of using pellets, how long they last, and how to select the best ones.
Advantages of Using Pellets
Grilling with charcoal or gas is an excellent option, but grilling pellets offer more advantages. They require far less time to heat up, whereas a charcoal grill can take up to 30 minutes to reach the proper grilling temperature.
While propane grills heat rapidly and are simple to use even for novices, they don't provide much taste to the food. Because propane does not produce tasty smoke, those who utilize it miss out on the desired taste that only grilling pellets can provide.
Grilling with pellets also allows you to control the amount of flavor you apply to your food. For instance, you can enrich your grilled meal with whiskey flavor by using pellets created from old bourbon casks!
How Long Do Pellets Last?
Pellets can be preserved for six to twelve months in a cool, dry environment. If you live in a relatively humid environment, though, they may only survive three or four months. Plus, if the pellets are of poor quality, they might last even less.
Most pellet grill companies advise against leaving pellets in the grill hopper for a long time, as they might become clogged, and the auger could get jammed as well.
How long those pellets will last depends on the humidity rate in your area and the kind of pellets you use. If you reside in a hot, dry climate with little humidity, you can leave your pellets in your hopper for a few weeks without a problem!
Pellets can also be stored on the grill for up to six months in arid places with high temperatures.
Features of Wood Pellets
The features of high-quality wood pellets are as many as the tree species currently existing.
Here are the three distinct characteristics of a wooden pellet:
Color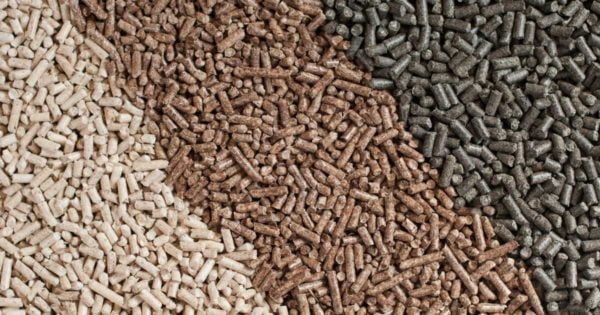 Based on the type of wood, you may notice a range of colors, from light yellow to deep brown.
While color does not indicate quality, light yellow pellets are often better than darker ones.
Be wary of particularly dark colors. In general, wood pellets should never be darker than a mug of black coffee. An unusually black color may suggest that bark was used during production, so those pellets will most likely be high in ash.
Size
The diameter of all wood pellets is consistent, but the length might range from 0.25 to 1.5 inches.
Within this standard range, most pellet stoves and grills will function perfectly. If longer pellets are causing issues with your stove or grill, try dropping a package of pellets on the floor either once or twice to break down the size before pouring the wood.
Density
Density may differ considerably by the manufacturing company or even by the package, so be mindful of this before purchasing. To achieve a constant burn, wood pellets are compressed to roughly 40 lb/ft2.
Wood Pellets Flavors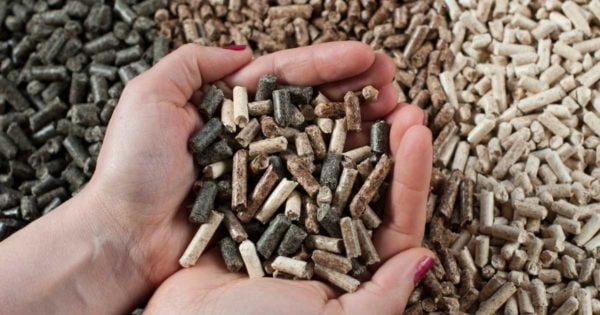 Wood pellets come in a variety of tastes to suit every palate. Below, we show you the most popular flavors and which dishes mix best with certain types of wood pellets.
Apple and Cherry
Apple and cherry are the most preferred fruitwoods, as well as the most preferred wood pellet tastes overall. Like many other fruitwoods, they are especially suited for non-red or gamey meats, fish, and veggies.
Oak
Oak is an abundant hardwood that may generate a lot of heat. Its flavor ranges from largely bland to somewhat intense.
When it comes to smoking meats, oak is a great all-around option. Its accessibility and ability to generate heat make it the perfect choice for a base wood. It's also well-known for being the preferred wood for maturing wine and beer.
Pecan
The most common and mild nut wood is pecan. It could be used with pork or chicken, but it works best with dishes that are already tasty and can withstand the extra smoke, such as steak and fish.
Hickory
Hickory is tougher, burns faster, and is widely available. In regards to the richness and popular recognition, the hickory flavor is second only to mesquite.
Many supermarket types of meat, particularly bacon, have a hickory-smoked taste in some way.
Other Flavors
Although the four varieties described above are the most popular, others include:
Mesquite

Walnut

Peach

Pear

Orange

Maple

Alder
How Long Do Pellets Burn?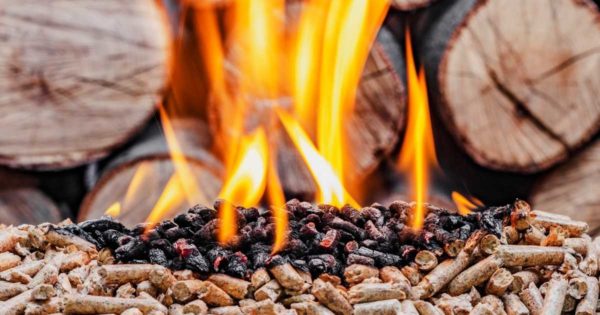 Typically, pellet grills burn one to three pounds of pellets per hour, based on the temperature selected and the model of the grill. The number of pellets consumed by your grill in an hour is also affected by the weather.
For instance, a 20-pound bag of wood pellets will last you between six and twenty hours.
Another important factor in determining how long the pellets will burn is the temperature at which you are grilling. At 200°F, you'll waste around 0.5 and 1 pound per hour, whereas, at higher degrees, you'll waste up to 3 pounds per hour.
Your grill's size and effectiveness will also influence how long your pellets last – pellet grills with more extensive cooking surfaces consume more pellets!
In general, the following factors influence how quickly your pellets burn:
Type of grill used

Outdoor temperature

Grill temperature

Type of pellets
How to Select The Finest Grilling Pellets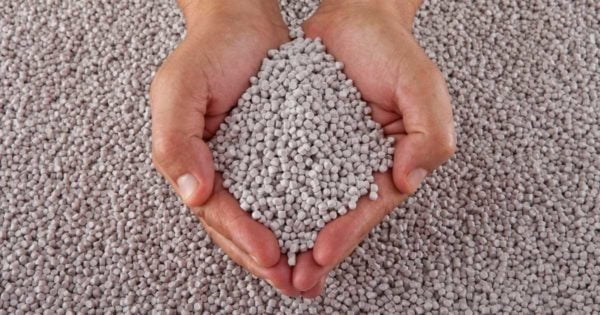 We all deserve high-quality food when it comes to grilling! Before purchasing your grilling pellets, consider the following:
Choose Good-Quality Wo Pellets
Lower-quality means that you'll use more pellets and have a higher chance of damaging your pellet grill. Plus, temperatures are unpredictable, and low-quality pellets create more ash, which floats within your grill and may pollute your food.
Do Not Choose Heating Pellets
Heating pellets are made for wood-burning furnaces and are not designed for grilling. They're generally constructed of softwoods, such as pine, which produce unpleasant flavors. Instead, use food-grade wood pellets.
Enhance Your Favorite Foods
Each pellet aroma, or type of wood, has a distinct flavor that complements particular foods, so make sure to select a flavor that you enjoy.
Other Grilling Methods
While grilling with wood pellets is great, here are several more grilling methods, each with its advantages and disadvantages.
Propane or Gas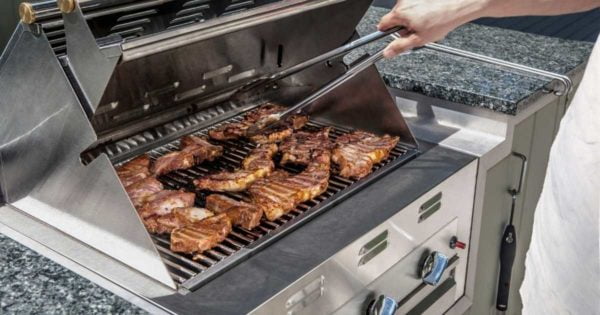 Propane or gas cooking gives you greater control and is ideal for searing meat, but it's difficult to tell if you have adequate propane or gas in your tank for a full barbeque.
Because they must be kept away from any building, most gas grilling equipment takes up a lot of room on your deck or patio. They also leave a petroleum taste in the meal, which no one likes.
Charcoal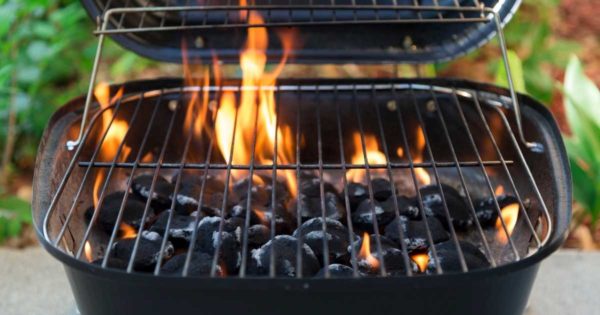 Charcoal has been one of the favorite grilling options among flavor connoisseurs, requires longer to heat up, is more difficult to regulate, and produces a large mess. To keep the temperature under control, you'll have to check it constantly.
Wood Chips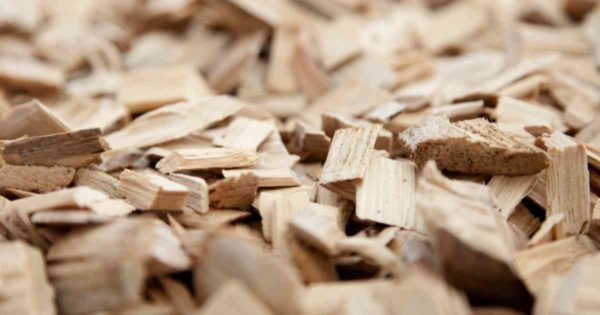 Wood chips have the same natural smoke taste as wood pellets, they burn rapidly and only produce enough smoke to flavor your food at moderate temperatures.
Due to their short burning time, wood chips require the use of other heating supplies, such as gas, to prepare the food.
Conclusion
If you're wondering how long does pellets last, the answer is six to twelve months. It all depends on your local climate and the quality of your pellets.
Whatever you do, make sure to choose high-quality pellets – not only will they last longer, but they will also give your meat the that you've always imagined.
Keep calm and grill on! Visit BBQ Queens to learn more about honing your grilling talents.
Last Updated on August 24, 2022 by Judith Fertig