As the two most popular brands of kamado grills, Kamado Joe and Big Green Egg draw a lot of comparisons. The first and best-known ceramic grill on the market, Big Green Egg is almost single-handedly responsible for the booming popularity of kamado grills. However, Kamado Joe has gained a large following with it's all-inclusive accessory packages that offer everything you need at one price. So, how do the two stack up?
Both Kamado Joe and Big Green Egg make high-quality grills in similar sizes. However, what's included with those grills is quite different. Below, we've created a side-by-side comparison to illustrate what you get with a Kamado Joe Classic™ and Big Joe™ versus a Big Green Egg Large and Extra Large, as well as the final cost to buy a comparable package from each brand. Without question, Kamado Joe represents the better value, giving you more for your money.
Kamado Joe vs Big Green Egg: Stainless Steel Upgrades
Because many people like to incorporate their kamado grill into an outdoor kitchen, Kamado Joe offers an upgraded Stand-Alone model with attractive stainless steel features. You still get many of the same great accessories, such as the deflector plate, slide-out ash drawer, ash tool, and grate gripper, but the Kamado Joe Classic Stand-Alone and Big Joe Stand-Alone also include:
Stainless steel bands
Stainless steel hinge
Stainless steel upper vent
Stainless steel handle
Stainless steel cooking grate
If you want to upgrade a Big Green Egg with stainless steel features, you're out of luck. Other than the cooking grate, Big Green Egg doesn't offer stainless steel options.
Purchasing and Shipping: Kamado Joe vs. Big Green Egg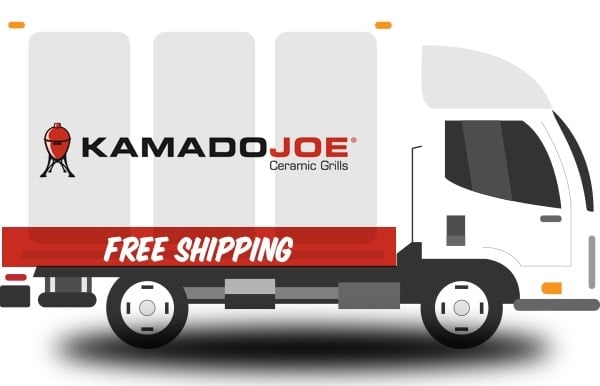 Work, family, friends—your schedule is tight and your time is valuable. Your on-the-go life doesn't allow for a lot of free time. Yet, if you want a Big Green Egg, you have to go to one of a select few stores in your area to buy it. You cannot order online. Once you purchase your Big Green Egg, you have 2 choices: lift a 200 pound ceramic grill in and out of your vehicle or cross your fingers and hope your store is one of the few that offer delivery (for a fee or otherwise).
Kamado Joe is available online at Amazon.com, 7 days a week, anytime of day. There's no need to rush to the store after work or sacrifice valuable hours on the weekend. You can shop from the comfort of your living room at night or while sipping coffee on Sunday morning. And because Amazon offers free delivery, you don't have to worry about loading or unloading your Kamado Joe or paying more to get it to your house.
Big Green Egg® is a registered trademark of The Big Green Egg Company.
Real People. Expert Knowledge. Superior Selection.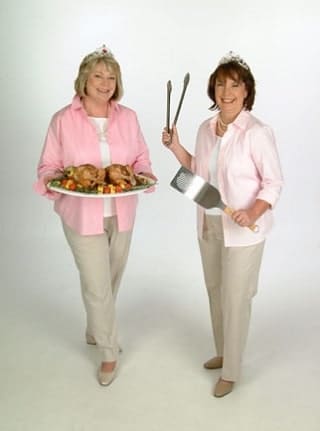 We're people like you, people who love outdoor cooking—the food, the fun, the time with family and friends. We've turned that passion into expert knowledge and an unmatched selection of BBQ and grilling products. Any question, big or small, we can help. From your first click to your next call, whether you're interested in backyard BBQ or an outdoor kitchen, we have what you need and same-day ship nearly every order from our huge in-house inventory.